Improving & Restoring Patients' Quality of Life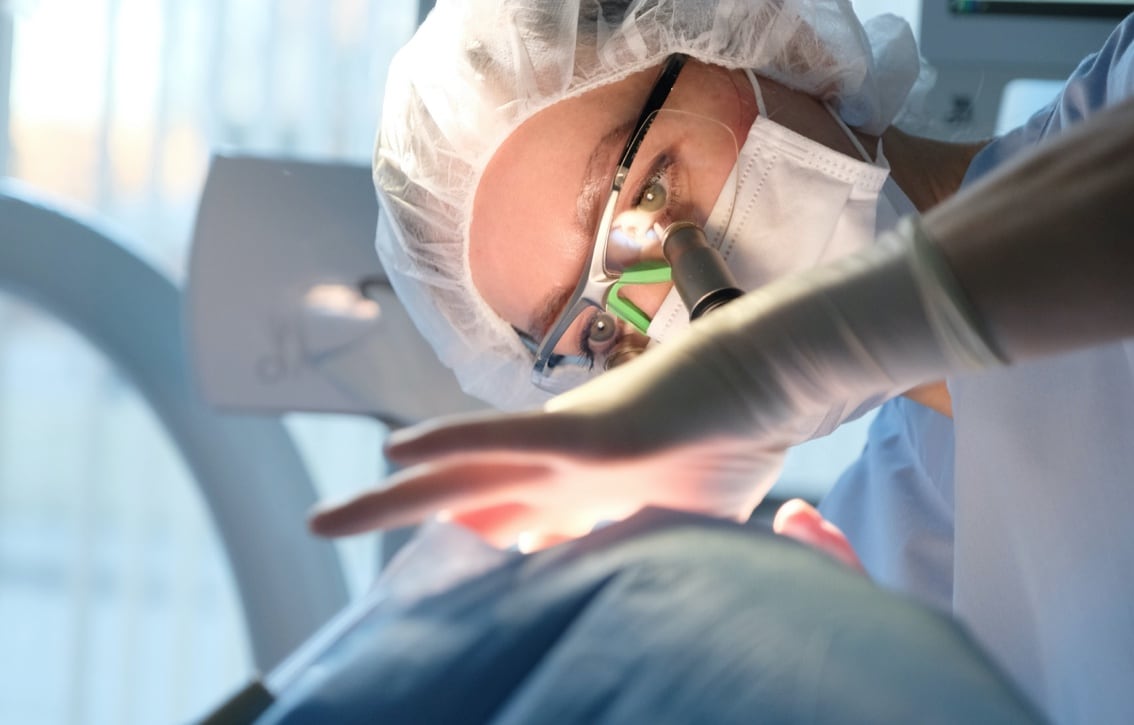 Since 1979, the surgeons at CVOS Oral Surgery have consistently provided expert oral and maxillofacial treatment to every patient we see.
CVOS works in partnership with thousands of area dentists, orthodontists, and other healthcare professionals. We aim to improve the quality of life of everyone we encounter, by performing restorative surgeries with positive results—from corrective jaw surgeries to wisdom tooth extractions, and everything in between.
Patients and referring dentists alike turn to CVOS for their trusted and ongoing support when they need it most.
See how CVOS can benefit your life or the lives of your patients.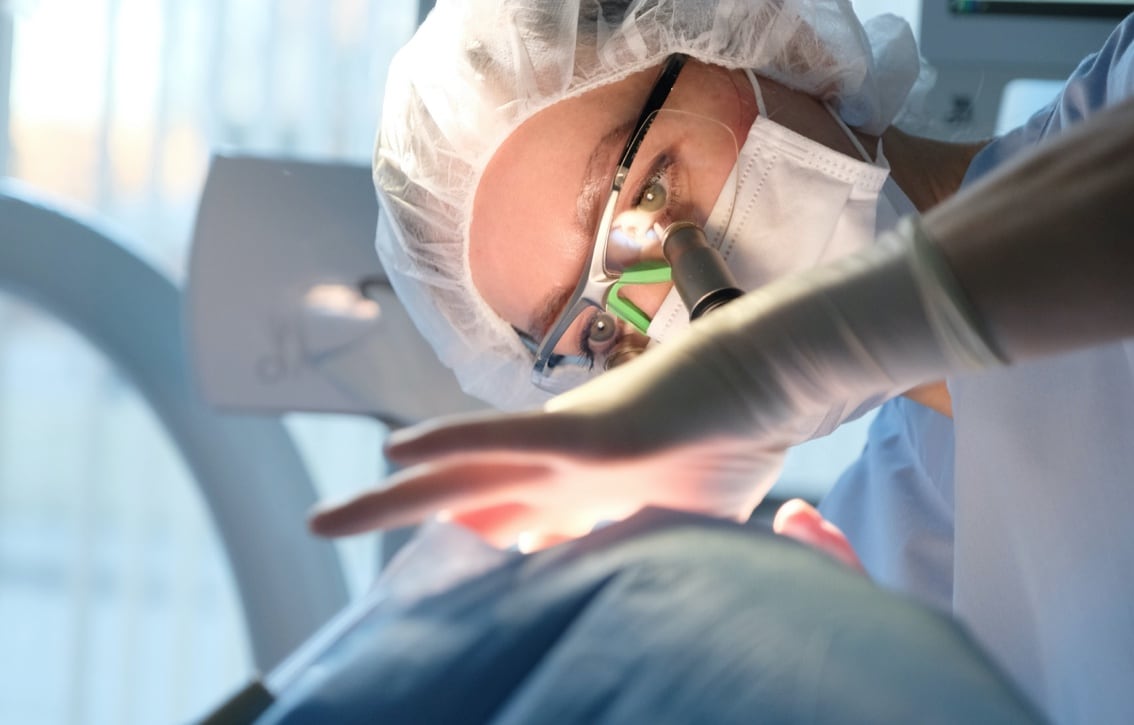 Patient and Doctor Information