What to Expect During Your Visit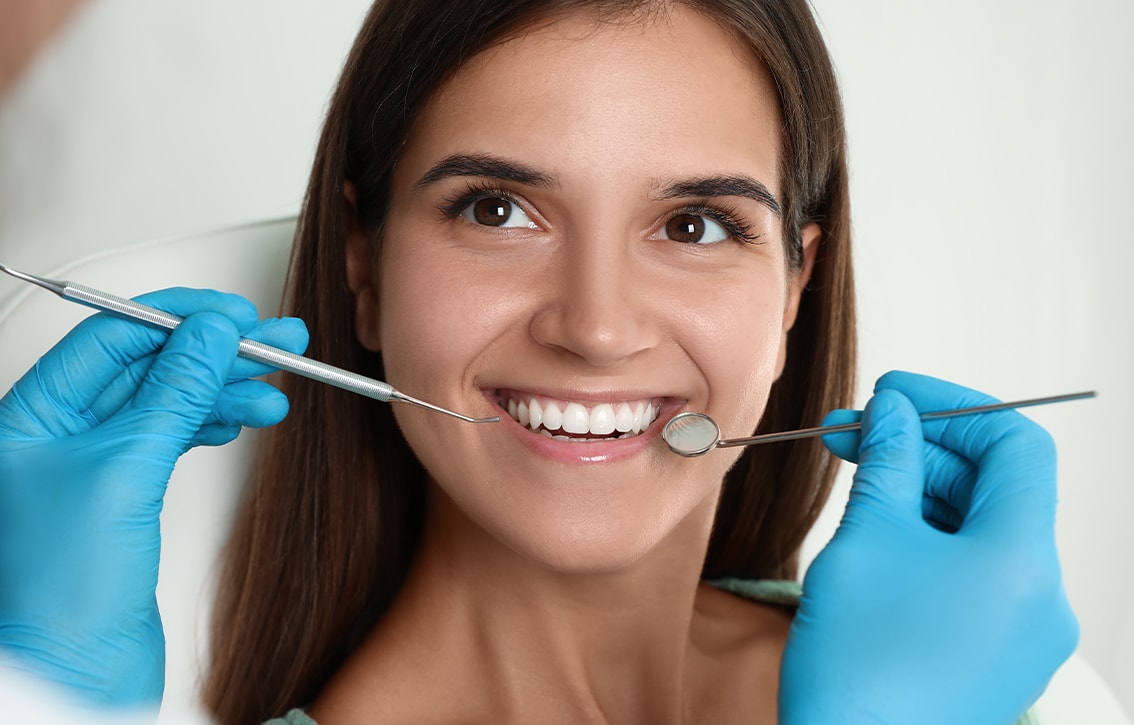 At CVOS Oral Surgery, we want to provide our patients with all the relevant information they need to have a stress-free and productive visit. Learn more about what to expect during your first visit, complete your registration forms online today, and contact us if you require additional assistance.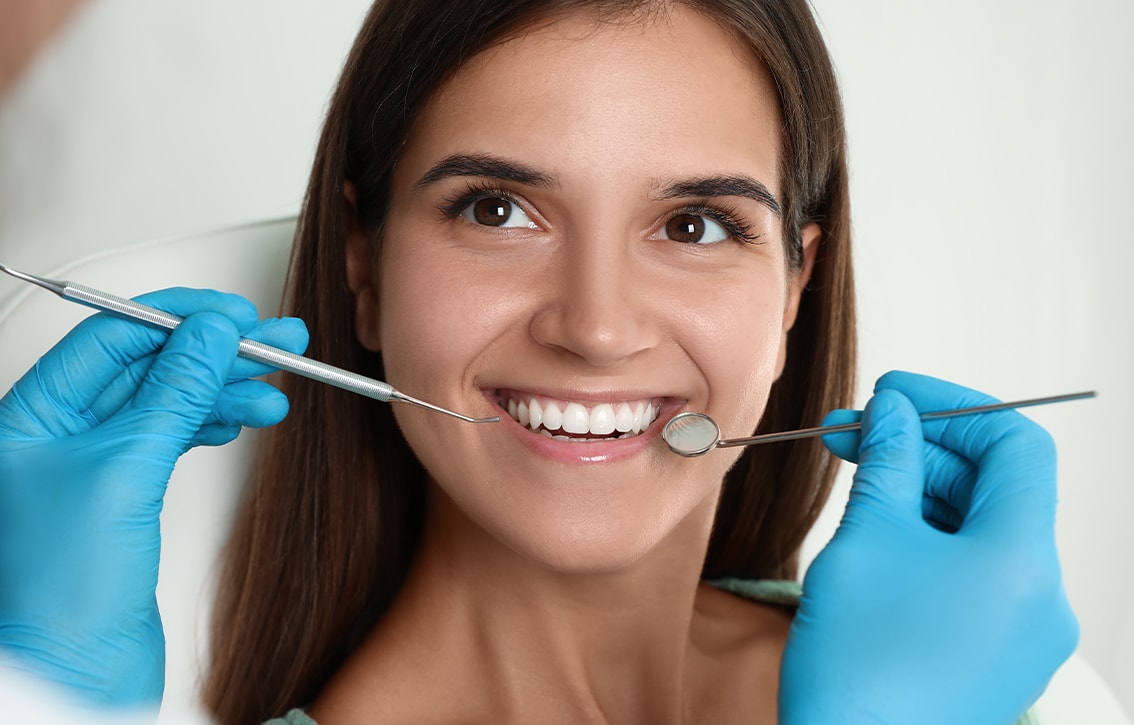 CVOS Oral Surgery will schedule your appointment as soon as possible. If you have pain or you are dealing with an emergency situation, we will make every attempt to see you that same day.
We do our best to stay on schedule to minimize your waiting time. Due to the nature of surgical services, some circumstances may increase the time allocated for a procedure. We appreciate your understanding and patience.
When You Arrive for Your First Visit
Your first visit will be a consultation opportunity where you can learn about your diagnosis and treatment options. Depending on your situation, some surgical procedures can be performed on the same day as the consultation. In some cases, you may have a complex medical history or treatment plan; you may require further evaluation and a follow-up appointment to confirm treatment at a later date.
During your consultation, please assist us by providing the following information:
Your surgical referral slip and any X-rays (if applicable).
A complete list of medications you are currently taking.
Any medical or dental insurance account information—this will save time and allow us to help you process any claims).
A parent or guardian must accompany all patients 18 years old or younger at the consultation visit.
IV Anesthesia
If you are undergoing IV anesthesia for surgery, a preoperative consultation, including a complete medical history, is required.
If you are receiving anesthetic, you cannot eat or drink for 8 hours prior to your surgery. You will also need a responsible adult to accompany you to your surgical appointment, drive you home following the surgery, and stay with you throughout the day as you recover.
Medical Conditions of Concern
Please alert our CVOS Oral Surgery office if you have a medical condition that may be of concern before your surgery, such as:
It is also essential to inform us of any medications you may be taking, such as:
If your medical history has changed in any way since your last visit, it is vital to let our office know. Please get in touch with us for more information or if you have any questions about your initial visit.
Patient Registration Information
You can fill out your secure online patient registration form prior to your appointment. Once completed, make sure to press submit at the bottom to send us your form. We will have your completed form ready for your signature during your first visit to our office.
It is important to note that completing and submitting the patient registration form is not a patient referral. CVOS Oral Surgery must receive a referral provided by your oral healthcare provider before you are contacted to schedule your initial consultation appointment.
We value the security and privacy of your personal data and will take every precaution to protect it. Get in contact with us for more information and visit some of our helpful online resources.
CVOS Oral Surgery Privacy Policy
The Personal Health Information Protection Act (PHIPA) came into effect on November 1, 2004, and governs the collection, use, and disclosure of personal health information within Ontario's health care system. The Personal Information Protection and Electronic Documents Act, which came into effect in 2001, governs personal information other than personal health information.
In addition to these acts, Canada's anti-spam legislation also came into effect on July 1, 2014. Canada's anti-spam legislation works to regulate how businesses and individuals communicate electronically.
At CVOS Oral Surgery, we collect personal information about our patients directly from the patient or from the person acting on their behalf. In some cases, we collect personal information about a patient from other sources, provided we have obtained the patient's consent to do so or if the law permits.
Privacy of personal information is a vital principle in providing quality care to our patients. We understand the importance of protecting your personal information. Our office is committed to collecting, using, and disclosing your personal information responsibly and according to the law.
We make every effort to be as open and transparent as possible regarding your personal information.
Here at CVOS Oral Surgery, we have developed a Privacy and Anti-Spam Code. This Code provides:
A general description of our information and communication practices
How to obtain access to your personal information
How to amend incorrect information and how to make a complaint to our office or the information and privacy commissioner
The rules governing the collection, use, and disclosure of personal information may change. With that change, our practices will evolve and adapt to changes, and our Code may be amended as a result.
Contact our privacy officer if you have any questions or concerns regarding this Code or its implementation.
Your Insurance & Payment of Fees
Prioritizing patients and providing the finest care available and convenient financial options is a huge part of the CVOS Oral Surgery experience. Our team will work with you to maximize your insurance reimbursement for covered procedures to benefit our patients.
Head to our insurance and payment information page to learn more about the types of insurance and payment options CVOS Oral Surgery accepts.
Patient and Doctor Information