Research, Associations, and Implant Manufacturer Information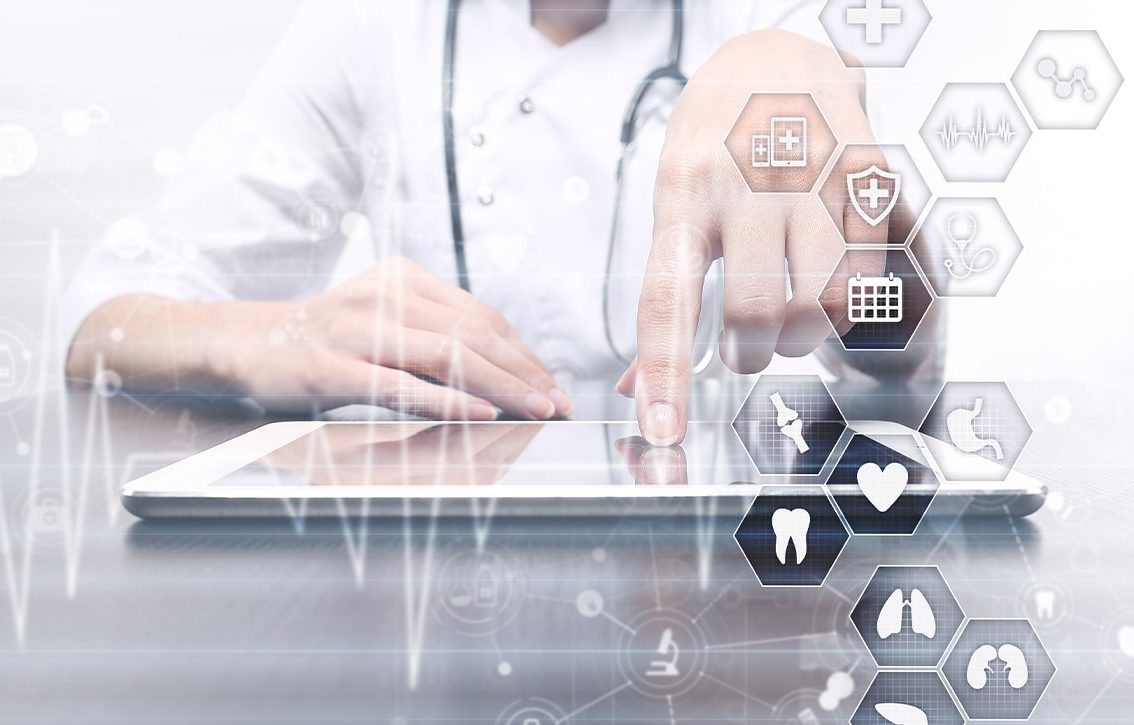 CVOS Oral Surgery has compiled this list of interesting links that referring doctors may find interesting. We are your partners in dental healthcare. Refer your patients today.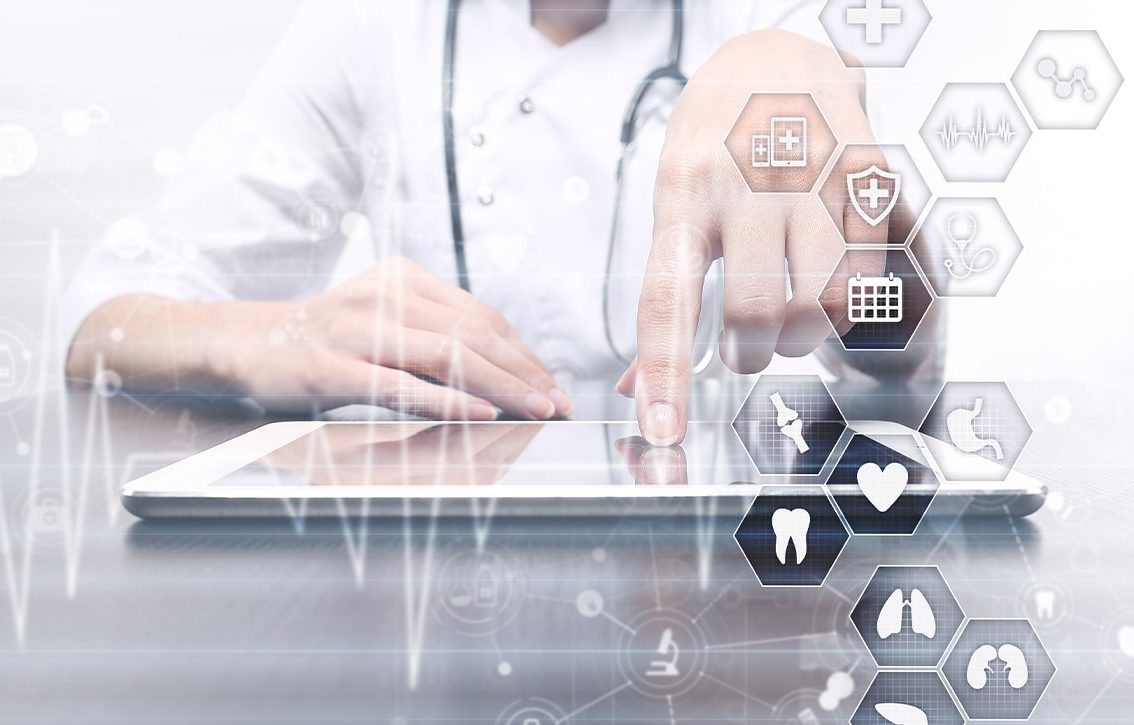 CVOS Oral Surgery Resources
Here, you can find information about our research and libraries, the professional associations we work with, and information about manufacturers of implants we use.
Patient and Doctor Information