Making Your Visit Easier
Prioritizing patients, providing the finest care available, and convenient financial options is an essential part of the CVOS Oral Surgery experience. Our team will work with you to maximize your insurance reimbursement for covered procedures.
Payment at CVOS Oral Surgery is due when your surgery is scheduled to be performed. If other arrangements have been made in advance, our office will work with you to explore your options.
Here at CVOS Oral Surgery, we accept Visa, MasterCard, Amex, and debit (Interac) as payment methods. Please remember to bring your insurance information with you at the time of your appointment. When you register online prior to your visit to us, you will be asked if you will be using third-party insurance. If you are, you will be directed to a second form where you can enter your policy information.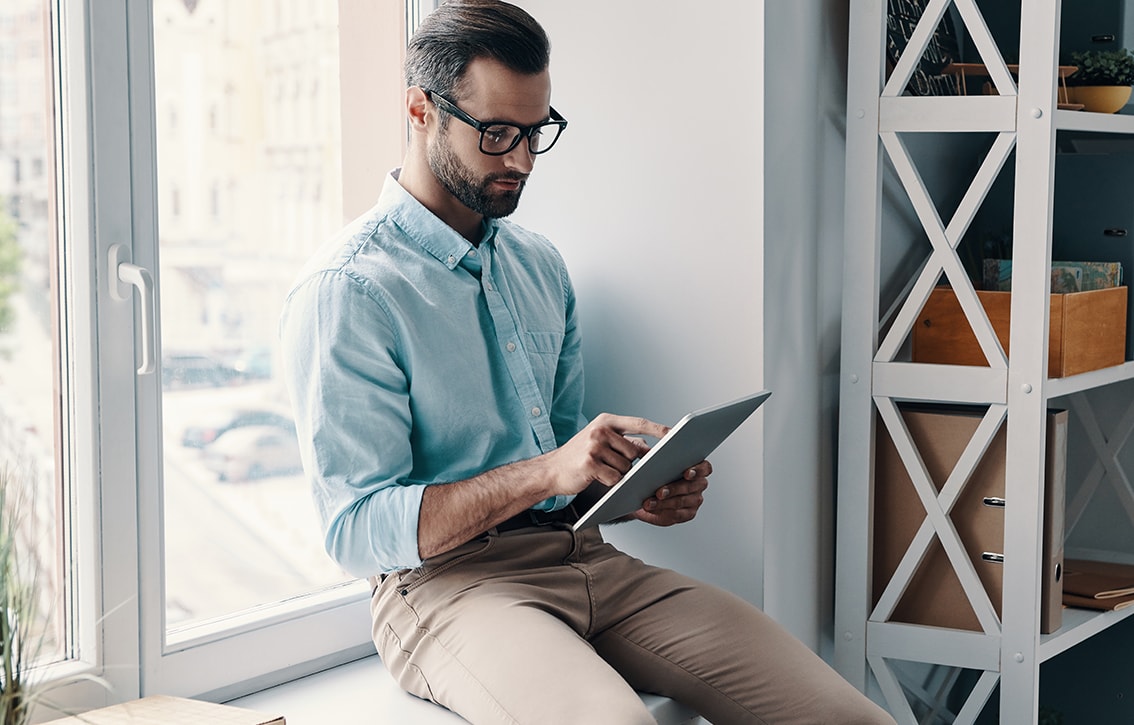 We will work with you to submit your claim directly to your insurance company. Your insurance company will then work with you based on your policy. Please keep in mind that you are responsible for all fees charged by CVOS Oral Surgery on the day of service, regardless of your insurance coverage.
You can enter and submit your dental insurance information prior to your appointment as part of your initial patient registration.
If you have any problems or questions, please do not hesitate to get in contact with us.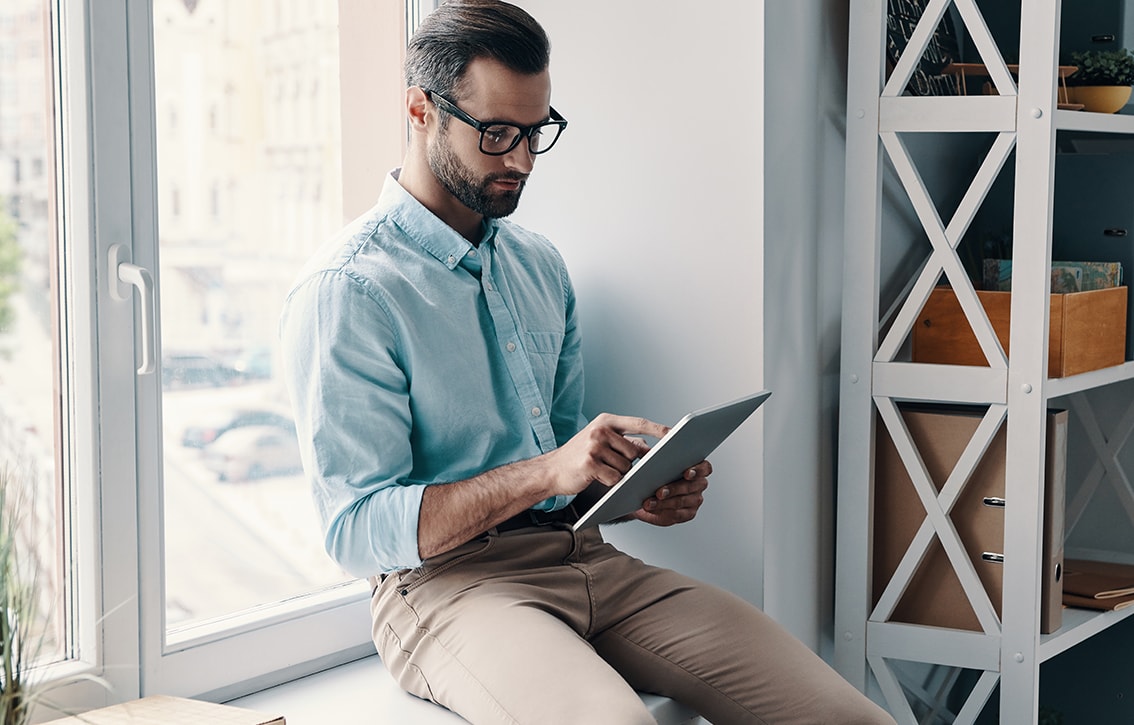 Patient and Doctor Information