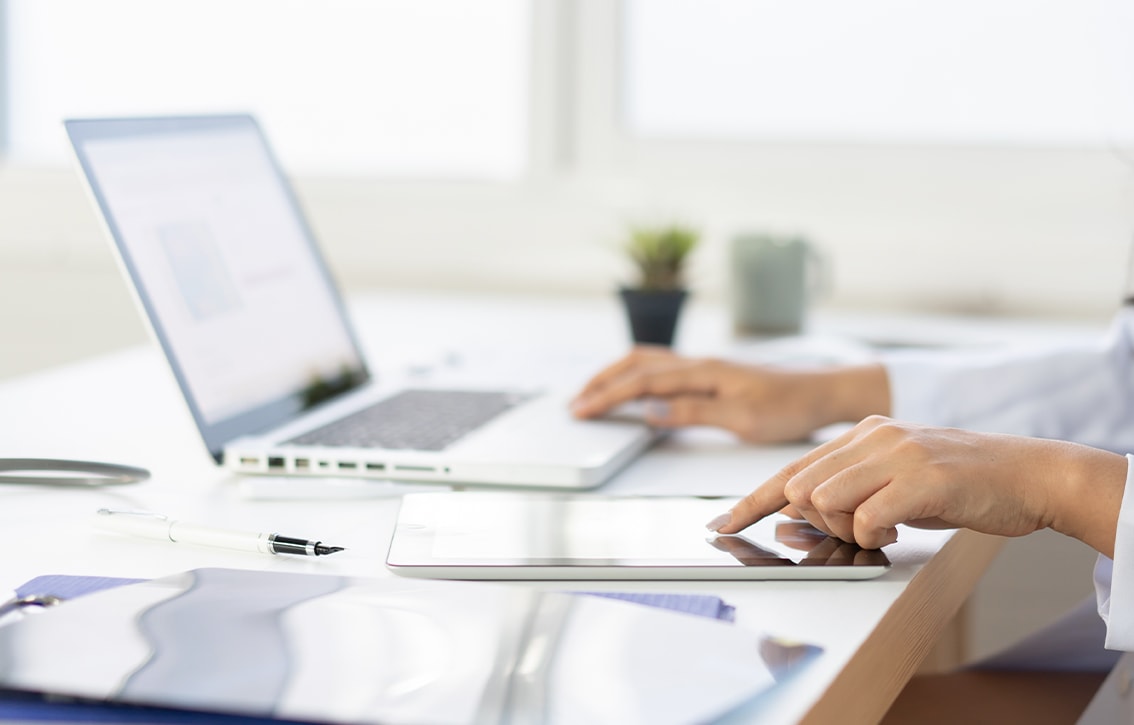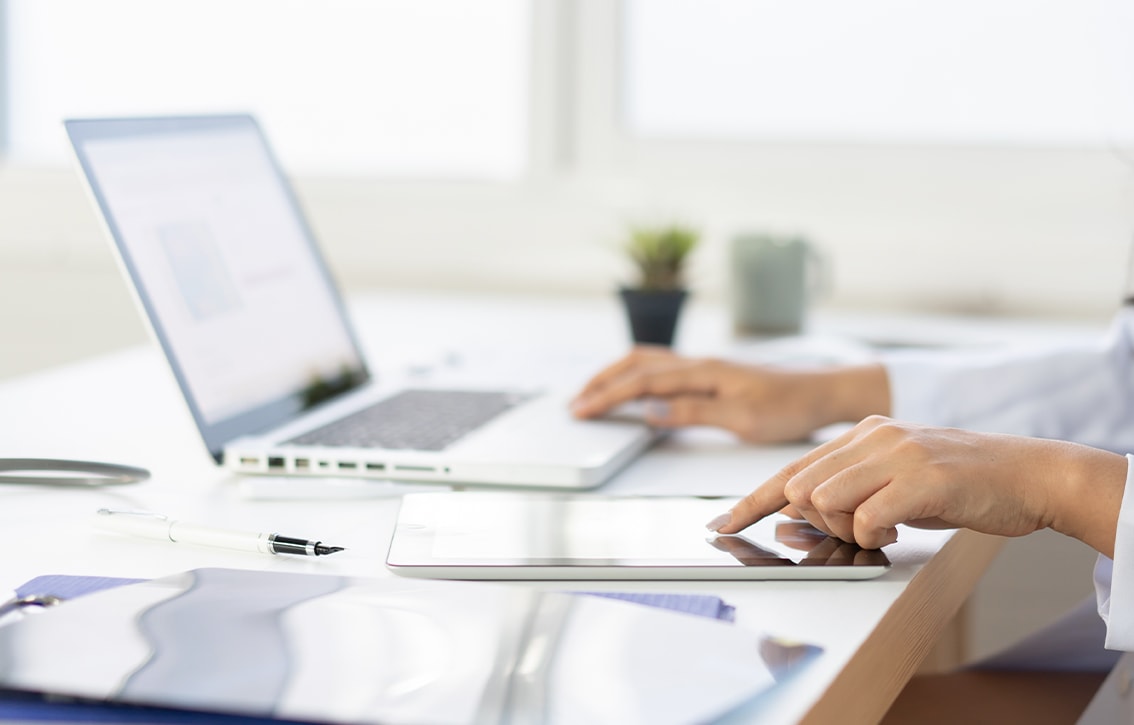 Choosing CVOS Oral Surgery
Choosing CVOS Oral Surgery means getting qualified, dedicated, and experienced oral surgeons in your corner. We believe in communication and collaboration and will assist our patients to the best of our ability.
Get in touch with us today to learn more about CVOS Oral Surgery.
Insurance & Payment Information at CVOS Oral Surgery
At CVOS Oral Surgery, we work with your insurance provider so you can access easy, convenient care when you need it. Your payment options will be explained and we are happy to answer any questions you may have.
Visit our insurance and payment information page for more details and a comprehensive look into how we handle insurance and payment.
Patient Information for Your Visit
We want to ensure we provide our patients with the relevant information they need to have a productive visit to any of our CVOS Oral Surgery locations. This information ranges from your appointment time, the parking situation, and some general guidelines.
Visit our patient information page to learn more about what you can expect during your visit at CVOS Oral Surgery.
Our team at CVOS Oral Surgery is commited to your safety and comfort and will take every precaution when it comes to your surgical procedure. We pride ourselves in providing specific guidelines and keeping you informed on your preoperative and postoperative treatment plan.
We have the information you need to help make your surgery successful. Learn more about surgical instructions specific to your treatment.
At CVOS Oral Surgery, we strive to ensure our patients are educated and aware about the treatments we offer.
Have a look through our educational patient blog to learn more about the treatments and services we offer.
Patient and Doctor Information