Make a Referral for Impacted Canine Treatment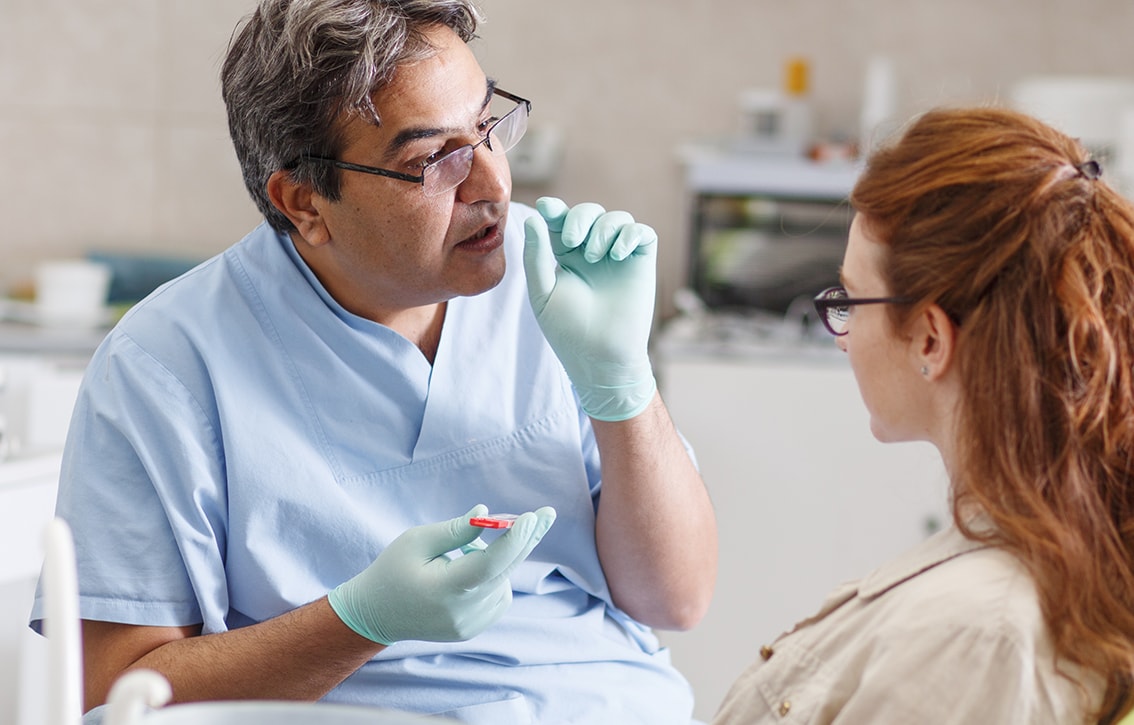 The upper eyetooth (maxillary canine) is the second most commonly impacted tooth. It is a very important tooth and plays an extremely important role in overall dental hygiene. Every effort is made to get an impacted canine to erupt into its proper position in your mouth among your other teeth.
For more information on impacted canine treatment, visit our treatment page and get in contact with us at CVOS Oral Surgery.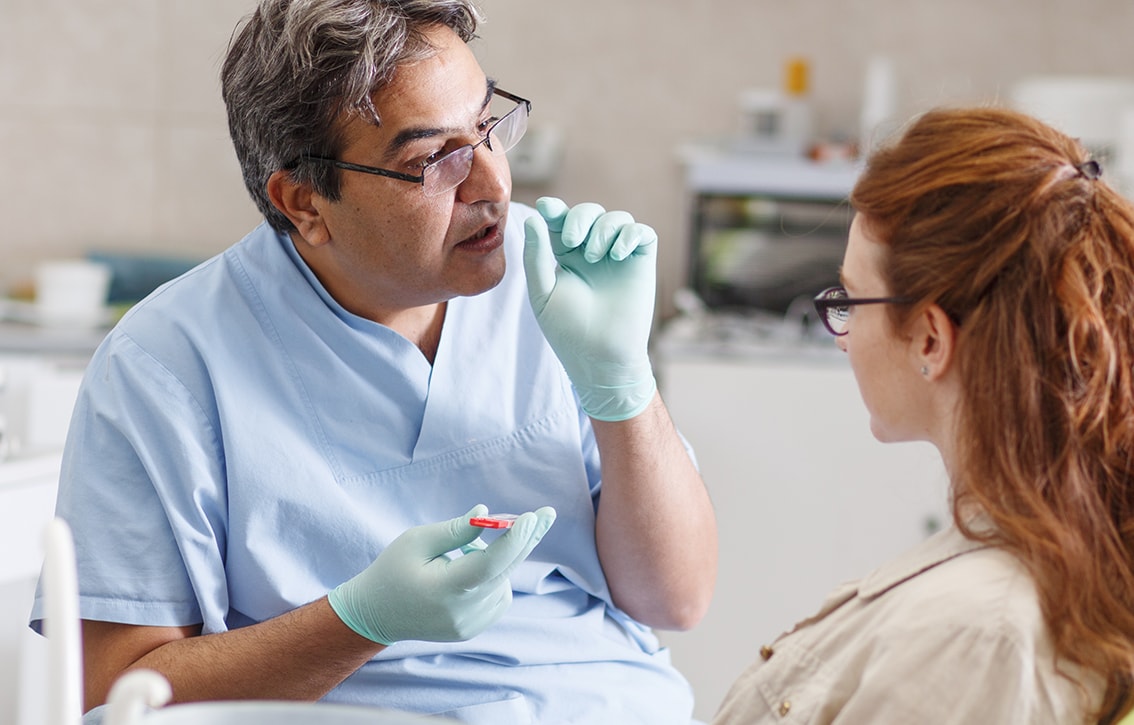 Patient and Doctor Information