What You Need to Know Before & After Your Surgery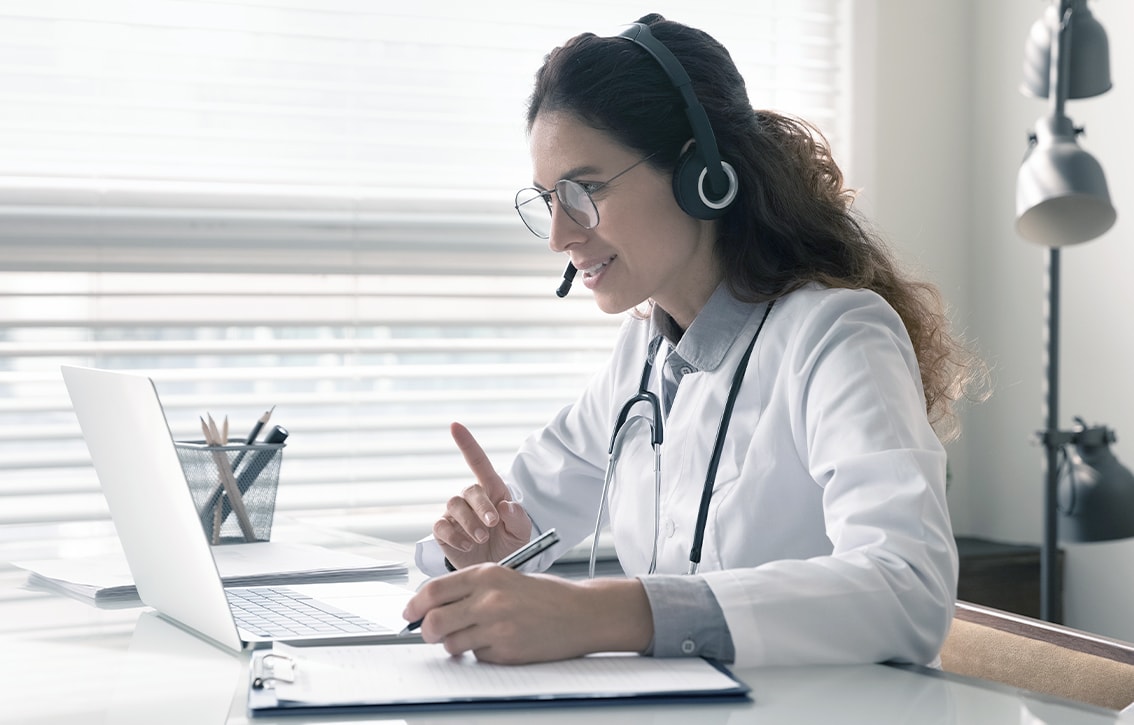 Our CVOS team is committed to your safety and comfort while in our care. Our dedicated team will take every precaution when it comes to your surgical procedure and dedicate ourselves to providing the ideal experience.
The CVOS experience is a team effort that will work with you before and after your treatment. Following up after your procedure is essential, and your oral surgeon will provide preoperative and postoperative instruction.
Contact us if you still have questions about your procedure.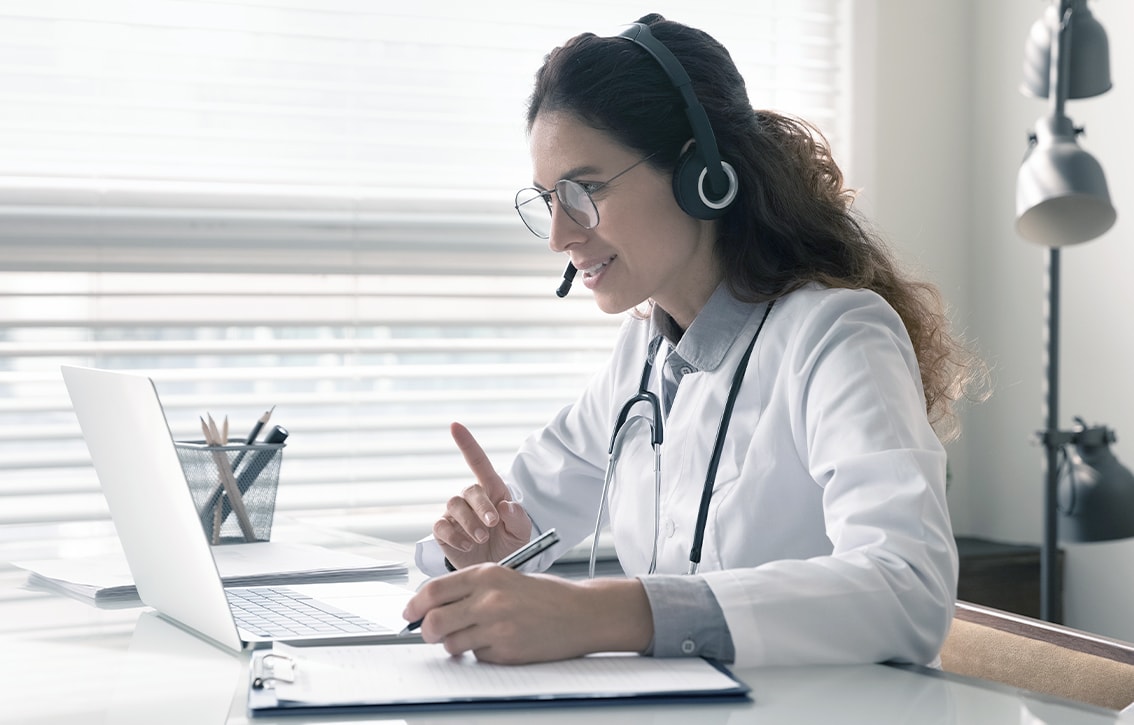 Instructions Before Intravenous Anesthesia Sedation
Please follow the instructions below
(Please Note: Patients having surgery with local freezing only, are not required to fast or have an adult accompany them to surgery.)
If you will be sedated using intravenous (IV), you MUST:
Fast for a period of 8 hours prior to surgery. This means NO food, water, candy, or even chewing gum.
Failure to fast as instructed can result in the cancellation of your surgery due to safety concerns.
Only if directed by your oral surgeon can a light meal (such as toast and clear fluids) be eaten no later than 6 hours before the surgery.
In addition to fasting, your surgeon will advise you to:
Take your morning medications as usual (with a small sip of water and as early as possible) unless otherwise instructed by your surgeon.
Brush your teeth and rinse in the morning before the surgery.
Do NOT smoke or vape after midnight the night before the surgery.
Wear comfortable and loose-fitting clothing.
Remove all jewelry prior to surgery.
Remove nail polish and leave contact lenses at home.
Before your surgery, it is a good idea to plan ahead and not plan any social media posts or make important and/or legal decisions. It is best to make important decisions after you fully recover from the effects of sedation.
Adult Accompaniment & Supervision
At CVOS Oral Surgery, we value patient safety. All patients that are being sedated will require a responsible adult to accompany them to and from the procedure. This individual will also be required to remain in the CVOS office for the duration of your procedure to receive the proper home care instructions.
After your surgery and during your recovery period, this person must be able to drive you home or accompany you in whatever form of transportation you are taking. Over the following 24 hours, this person must be able to stay with you around the clock and take care of you as needed.
If your children are getting a procedure, a parent or guardian should prepare to monitor their social media following surgery. This extra precaution is for their safety to deal with the effects of the sedation drugs or medications used and avoid any inappropriate posts.
Note Regarding Patients Taking Birth Control Medications
If you are currently on birth control pills and antibiotics were prescribed or administered, the birth control pill may be less effective, and you should use other birth control methods throughout the next complete cycle.
Parking Instructions
When visiting us at CVOS Oral Surgery, it is recommended to park onsite or adjacent to each office location.
For your convenience, you may use the Credit Valley Hospital parking lot if your appointment is at our Mississauga location. It is important to be aware that vehicles parked in the Erin Mills Town Centre or in no-parking zones may be ticketed or towed.
Shared parking with the hospital can require extra time to park. It is advisable to allow 15 to 20 minutes extra prior to your appointment to find parking.
It is important to note that anesthetic fees are based on units of time, so when a vehicle is brought from a remote location, the extra time may affect the anesthetic fee.
What to Expect After a Tooth Extraction
Tooth extractions can come with some postoperative issues; our CVOS office can provide some help:
Call the office to speak with one of our nurses if you are experiencing any issues during your postoperative healing.
If your issues appear after hours, you can contact our after-hours service line and speak with our on-call doctor, who can assist you.
Bleeding Management
Small amounts of bleeding following your surgery is normal within the first 2 days. If this bleeding persists, the following process can help:
Place a 1-inch (2.5 cm) thick moistened gauze pad over the surgery/bleeding site.
Bite down on the gauze for around 30 minutes.
Repeat the first 2 steps, as needed, with fresh gauze, using finger pressure to hold the gauze if you cannot firmly bite down on it.
Swelling Management
Swelling after a surgical procedure is normal for any type of surgery. Swelling may take up to 3 days to reach its full effect, after which it should start to heal and normalize.
Here are some tips to relieve possible swelling:
Use pillows to elevate your head for the first few days.
Apply a cold pack to the affected area for 15 minutes at a time to help decrease swelling for the first 3 days.
Apply heat to the sides of your face and massage your cheek area gently about 2 to 3 times a day following day 3.
Social Media Use
Patients should not post to social media or make important/legal decisions immediately following their surgery. Patients are advised to wait until they have fully recovered from the effects of the drugs/medications used during the procedure.
Nutrition Tips
Proper nutrition is essential and plays a role in your recovery process. Here are some food options and habits to practice following your procedure:
Increase fluid intake for several days following your surgery to stay hydrated.
Opt for soft foods like fresh pasta, mashed potatoes, yogurt, scrambled eggs, and homemade smoothies.
Avoid drinking alcohol for at least 24 hours following your surgery.
Straws may be a part of your daily routine, but you should avoid them during your first week of recovery to keep the healing process moving.
Maintaining Oral Hygiene
Postoperative infections are possible, so it is essential to practice safe oral hygiene habits following surgery. Here are some general guidelines to follow:
Do not rinse your mouth, clean your teeth, spit, or gargle fluids in your mouth.
Cut smoking off entirely from the day of your surgery to at least 24 hours or more following surgery, as advised.
It can be difficult not to rinse your mouth or clean your teeth following surgery. You can begin rinsing your mouth with warm salt water and clean your teeth with a toothbrush provided in the CVOS Oral Surgery post-op kit 24 hours after surgery.
Getting Back Into Physical Activities
Getting back into physical activities can be a priority for many patients. It is vital to be careful and ease yourself back into any physical activity regimes you may have. It is essential to avoid driving for 24 hours following surgery.
Any exercise, including heavy lifting or strenuous activity, should be avoided for 24 to 48 hours after surgery. You can start to increase your activity slowly and carefully monitor your tolerance postoperatively.
Medications
Medications are an important aspect of postoperative recovery. It is advised you take all medications as prescribed by your surgeon. If antibiotics have been given during or after your surgery, birth control pills may not be effective and should not be trusted for effectiveness.
Sedation
Please note: Patients having surgery with local freezing only, no sedation, are not required to fast or have an adult accompany them to surgery.
Patients being sedated must have a responsible adult accompany them to receiving sedation. It is normal to feel drowsy and fatigued for several hours following your sedation, so it is suggested that you plan to stay home and relax until you recover.
You should not drive a vehicle, operate hazardous machinery, or consume alcohol/sedatives for a minimum of 24 hours or longer if drowsiness and dizziness continue.
Sinus Grafting & Sinus Precautions
There are some precautions to take if the surgery involves your sinuses:
Do not blow your nose unless advised by your oral surgeon.
If you have to sneeze, do so with your mouth open to avoid unnecessary pressure.
It is not uncommon to have a nosebleed postoperatively.
If you feel congested, use Otrivin Nasal Spray or ask the pharmacist for an over-the-counter decongestant and use it as directed.
What to Expect After the Placement of Dental Implants
Following dental implant surgery, if you are experiencing any problems or issues during your postoperative healing, please call the office during office hours to speak with one of our nurses.
If you are experiencing an urgent problem after our office hours, call the office. Through our after-hours service, you will be connected with our on-call doctor, who will address your concerns.
Cover Screw or Healing Abutment
As part of the placement procedure, the implant is sealed and covered with a cover screw or healing abutment that may loosen or even fall out occasionally. If this occurs, contact our office as soon as possible to have this tightened or replaced.
A Denture or Partial Dentures
Your CVOS Oral Surgery oral surgeon will be able to give you detailed instructions regarding wearing your denture or partial denture. Following the surgery, you may have to visit your family dentist to adjust or realign the denture for a proper fit.
Bone Grafting
You may notice small granules in your mouth for 1 to 2 days following your surgery, and this is normal and not a huge cause for concern.
It is important not to disturb the wound, touch it, or pull on the lip to look at your sutures, as this can damage the site and delay the healing process.
Following surgery, it is essential to allow the blood clot and graft material to stabilize and avoid forceful rinsing or spitting for 24 hours. However, you may begin gently rinsing with Chlorhexidine, following the instructions on the bottle.
Impacted Tooth Exposure & Recovery
If you are experiencing any problems during your postoperative healing following an impacted tooth procedure, please call the office during office hours to speak with one of our nurses.
impacted canines and wisdom tooth removal for more information on impacted teeth.
Orthognathic surgery, also known as jaw surgery, is a procedure for if your teeth aren't straight, and orthodontics alone may not be enough to fix the problem. The source of the issue lies in your upper and lower jaws not meeting correctly; that's where corrective surgery (orthognathic surgery) may be necessary.
For more information, please visit our orthognathic jaw surgery treatment page and contact us.
Patient and Doctor Information