CVOS 3D Imaging Technology
Investing in equipment and technology that increases predictability in patient outcome, accuracy of treatment, and overall patient experience is a priority at CVOS Oral Surgery.
This commitment is why both our Burlington and Mississauga locations have been equipped with 3D CBCT (cone beam CT) machines and X-Nav Technologies' X-Guide Dynamic 3D Navigation system.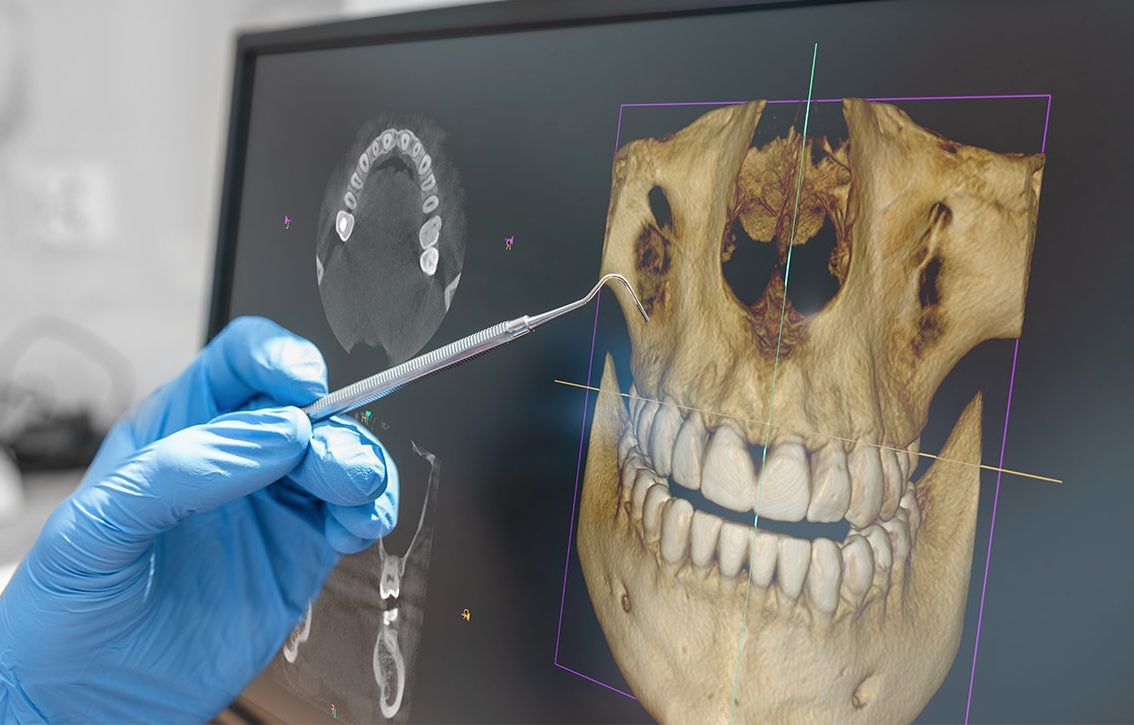 Using this 3D imaging equipment, our dedicated surgeons at CVOS Oral Surgery are able to take digital scans that are more accurate than traditional 2D X-rays. Along with precision, a 3D image allows patients to understand their diagnosis and treatment options better.
3D Imaging increases patient comfort and confidence in the recommended surgical procedures.
CVOS Oral Surgery is committed to maximizing patient safety and the overall patient experience. Our CBCT machines allow us to ensure the treatments we recommend and the surgeries we perform are based on the best information possible.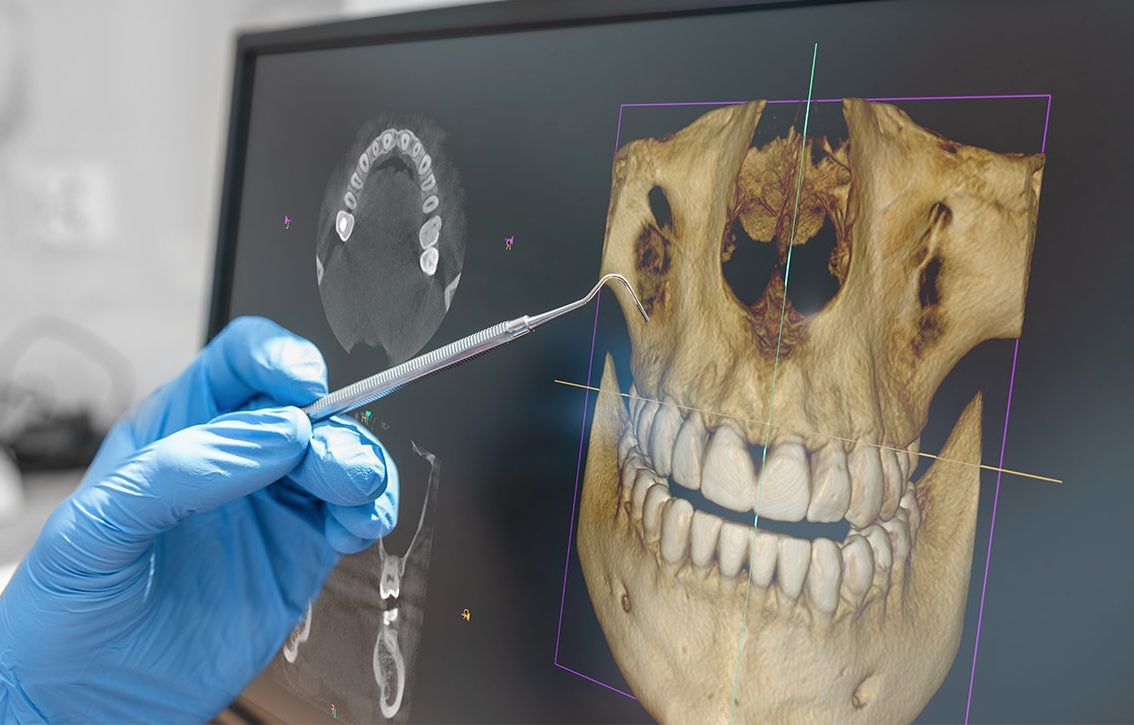 Patient and Doctor Information