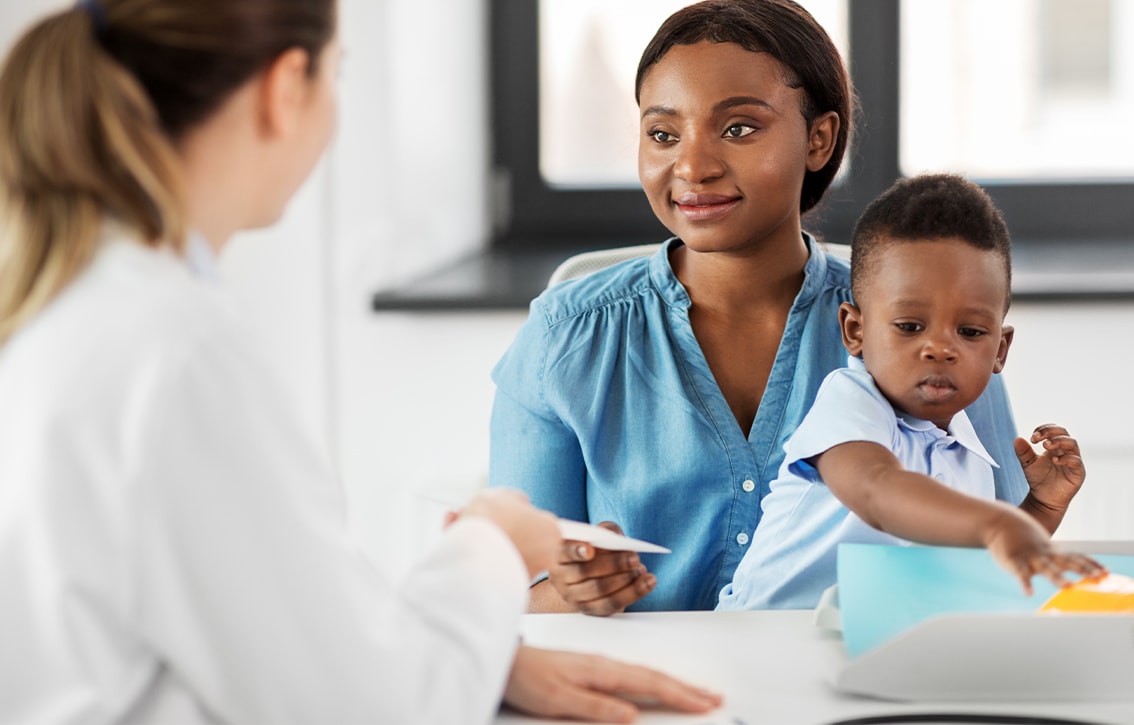 Our dedicated team of surgeons at CVOS Oral Surgery believes that partnering with highly skilled and trusted practices like yours can improve and restore patients' quality of life. We can work together to deliver expert oral and maxillofacial surgical and non-surgical care with compassion, integrity, and respect.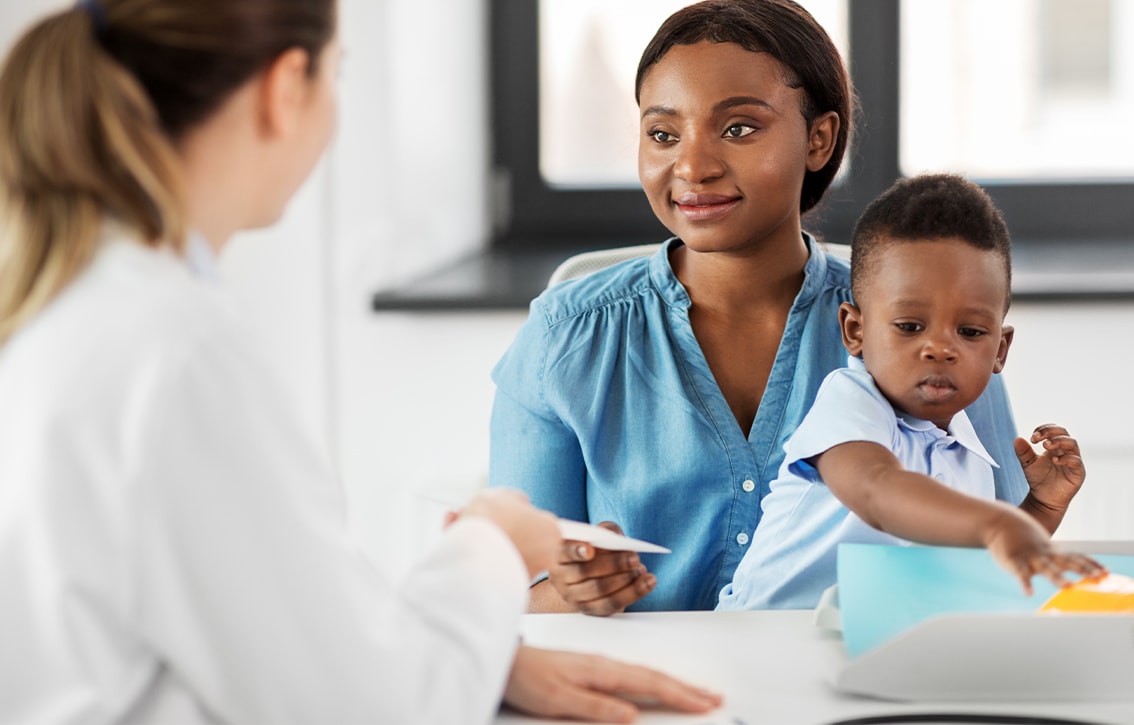 Treatment Options for Patients
Our team at CVOS Oral Surgery provides access to many different treatments. When you send your patients to CVOS Oral Surgery, you know they will receive quality care that can help improve their life.
The skilled surgeons at CVOS Oral Surgery provide several services, including:
Wisdom Tooth Removal
Dental Implants
Orthognathic Jaw Surgery
Oral Pathology
Facial Trauma Treatment
Bone Grafting Procedures
Pre-Prosthetic Surgery
3D Imaging Information
Impacted Canine Treatment
TMJ Treatment
For questions, get in touch with us at one of our CVOS Oral Surgery locations.
Patient and Doctor Information