The CVOS Oral Surgery Story
Credit Valley Oral Surgery's first location opened its doors in Mississauga in 1979. Quickly, CVOS Oral Surgery grew a reputation for itself as the place to go for quality oral and maxillofacial surgeries. In 1981, only 2 short years later, CVOS Oral Surgery opened its second clinic in Milton.
With a desire to provide oral healthcare west of Toronto, CVOS Oral Surgery opened another location in Oakville in 1987. Providing access to reliable and convenient oral and maxillofacial surgeries for patients and referring doctors has always been a top priority for CVOS Oral Surgery, motivating yet another location opening in Burlington in 2013, helping them realize their vision for serving all of the Halton area.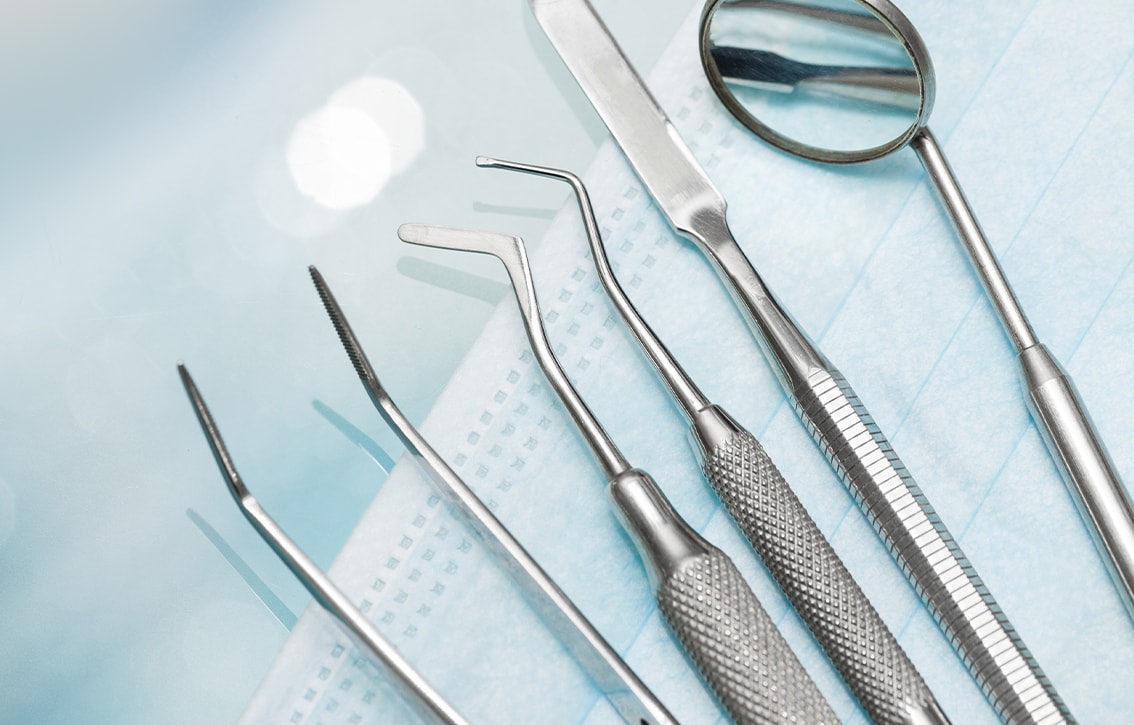 No matter which location you receive services at or refer patients to, you can expect the same highly skilled surgeons and a great, personable team you can rely on for quality care. CVOS Oral Surgery was built on maintaining a consistently high level of patient satisfaction, safety, and experience.
Our surgeons are your advocates, and always have your well-being in mind. We're ready to help you live a more comfortable, functional life.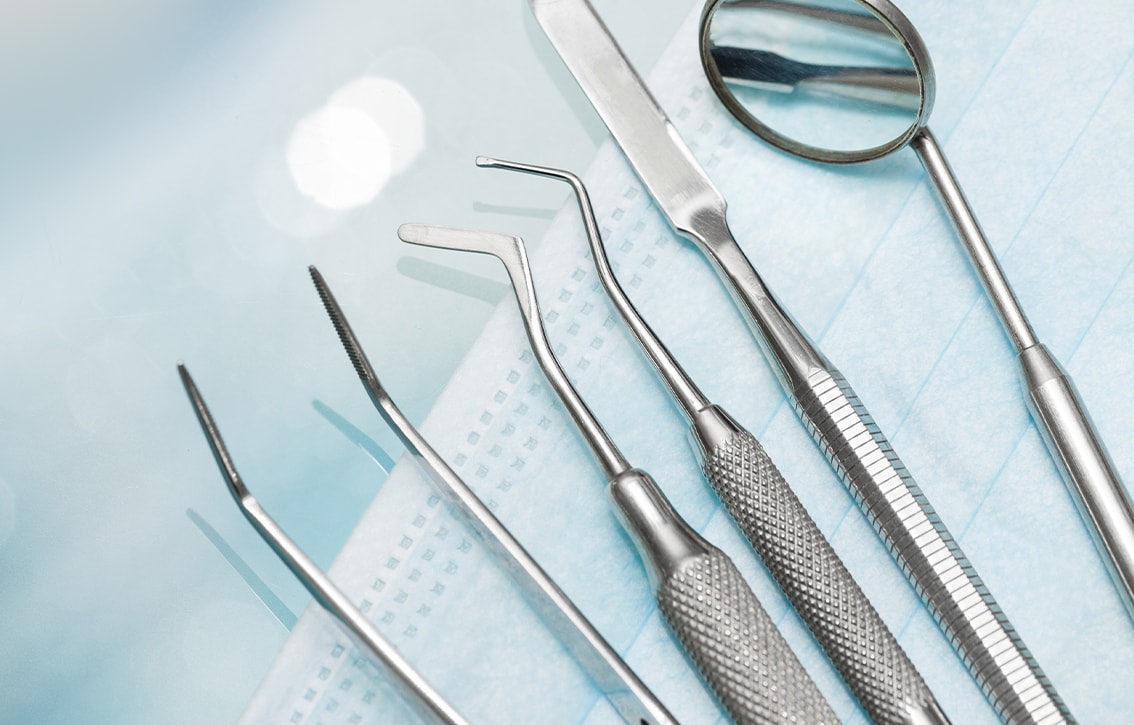 CVOS Oral Surgery improves people's quality of life through the successful treatment of conditions involving the mouth, jaw, face, and skull.
Patient and Doctor Information