What Is Orthognathic Surgery?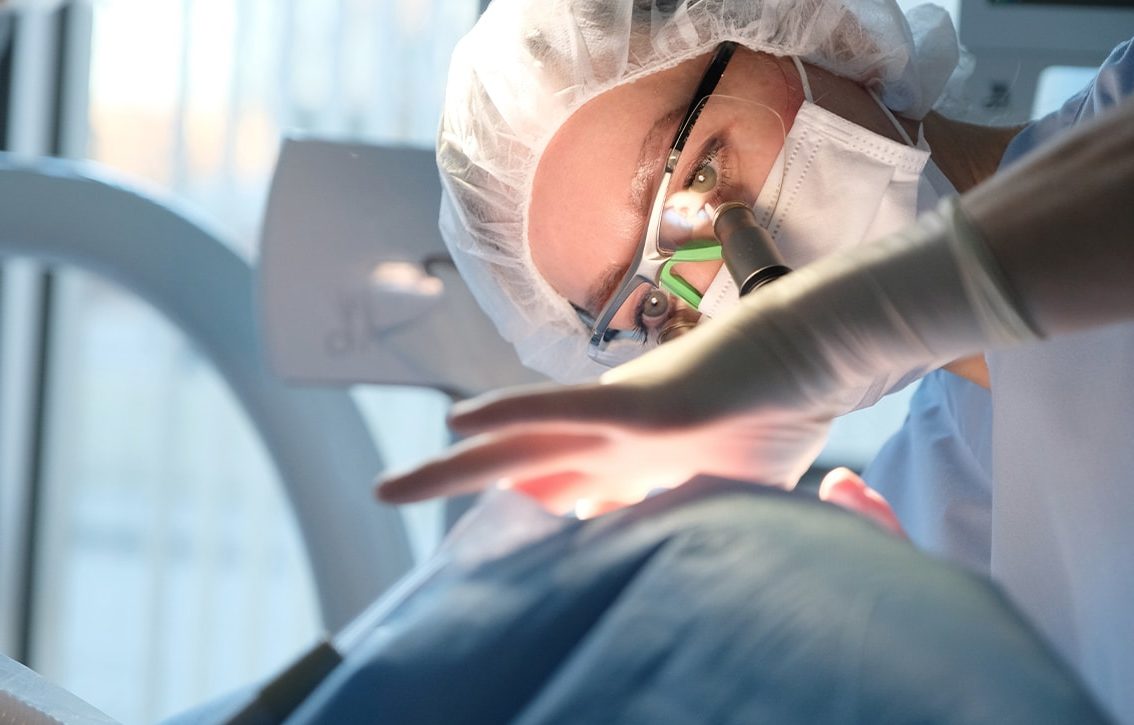 Orthognathic surgery, also known as jaw surgery, is a procedure that helps straighten your teeth when orthodontics alone may not be enough to fix the problem. When the source of the issue lies in your upper and lower jaws not meeting correctly, corrective surgery can help.
Our team of surgeons consult with your orthodontist to ensure we have all the necessary information needed prior to your surgery. Here at CVOS Oral Surgery, we take all the necessary steps to ensure your treatment provides long-term, sustainable improvements.
If orthognathic jaw surgery can help you, please get in touch with our team.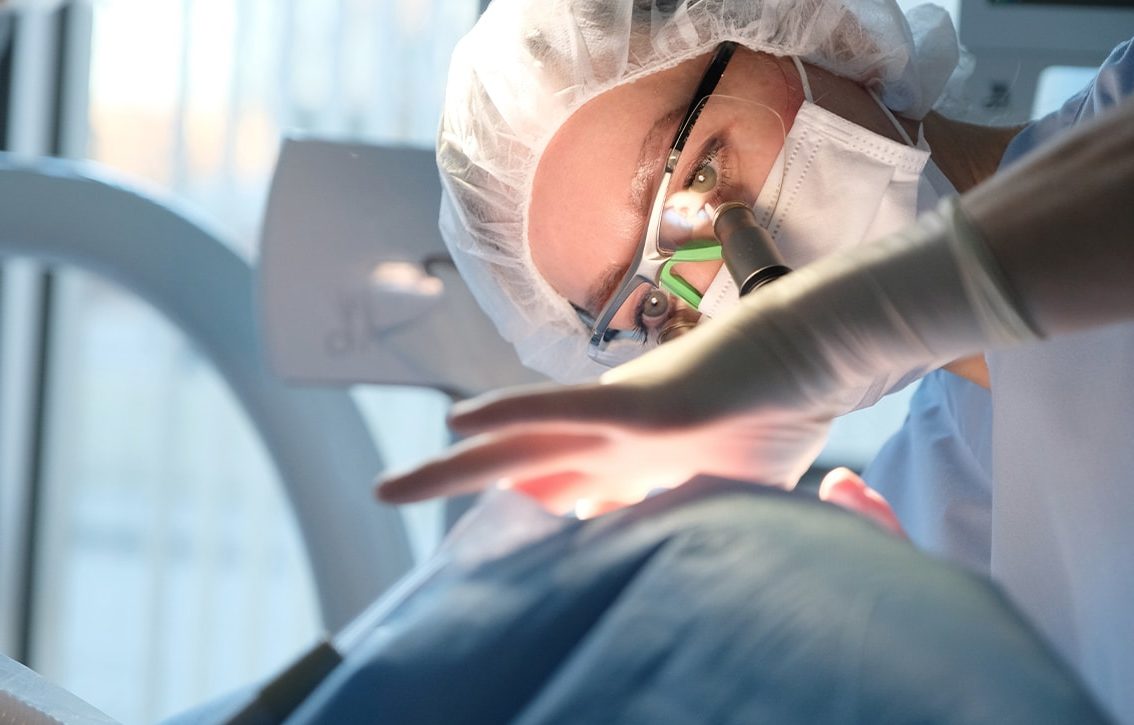 Is Orthognathic Surgery Right for You?
For some people, the pace of growth in the upper and lower jaws can be different, which results in misalignment.
If this misalignment is not properly addressed, over time, this can have negative impacts on:
Your speech
How you chew your food
Your physical appearance
Long-term oral health
If you currently suffer from one or more of the following symptoms, you may be a candidate for jaw surgery:
Proper treatment starts with visiting your family dentist or orthodontist for an examination and a referral to CVOS Oral Surgery if needed.
A referral to CVOS Oral Surgery includes a consultation with our surgeons to discuss the procedure in detail. Our surgeons will present you with available options and the expected outcome.
At CVOS Oral Surgery, we want to give you an opportunity to have your questions answered and alleviate concerns you may have going into your procedure.
Your surgeon will plan your procedure digitally, using 3D imaging, which can provide a more accurate model of how your bite could be improved and how you may look after surgery to provide you with the most favourable outcome.
Following your procedure, you will receive important information regarding your recovery plan, pain minimization, and follow-up appointments.
Patient and Doctor Information