Feel Proud Referring Your Patients to CVOS Oral Surgery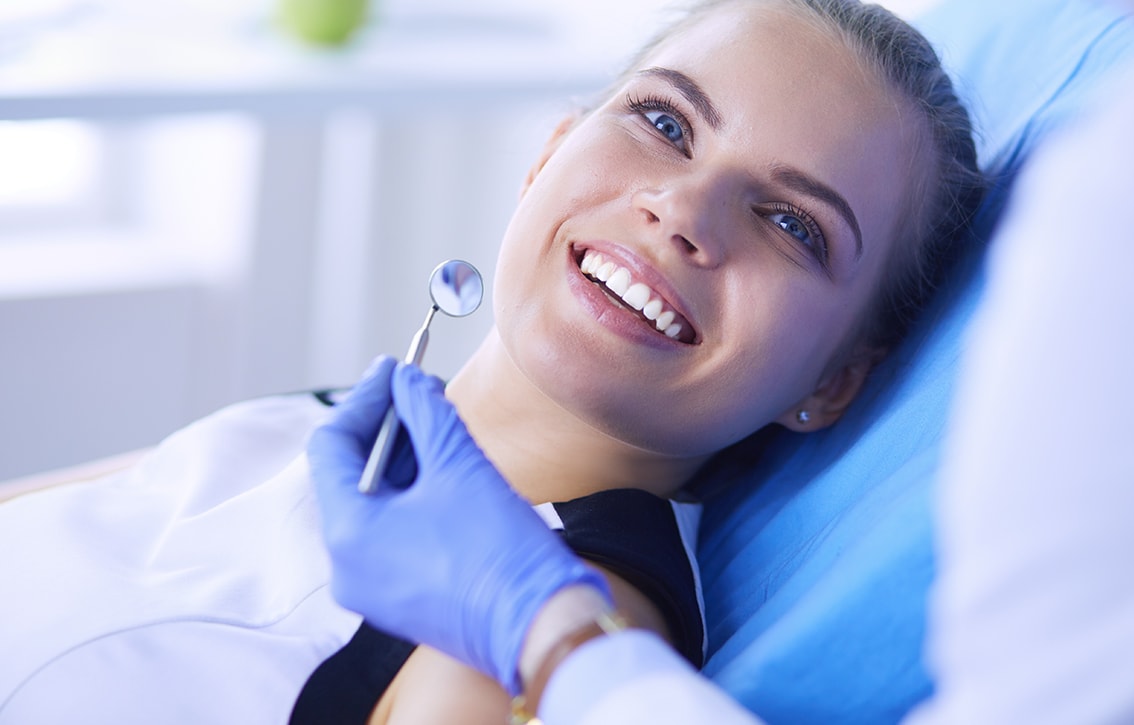 CVOS Oral Surgery is your partner in healthcare. Our surgeons are providing oral and maxillofacial procedures that yield consistent results. And, our personable doctors ensure your patients feel welcomed, heard, and at ease throughout the entire process.
By teaming with highly skilled and trusted practices like yours, we can work together to improve the lives of others through professional oral and maxillofacial surgical and non-surgical care.
Refer a patient easily through our online system or speak with a patient care team representative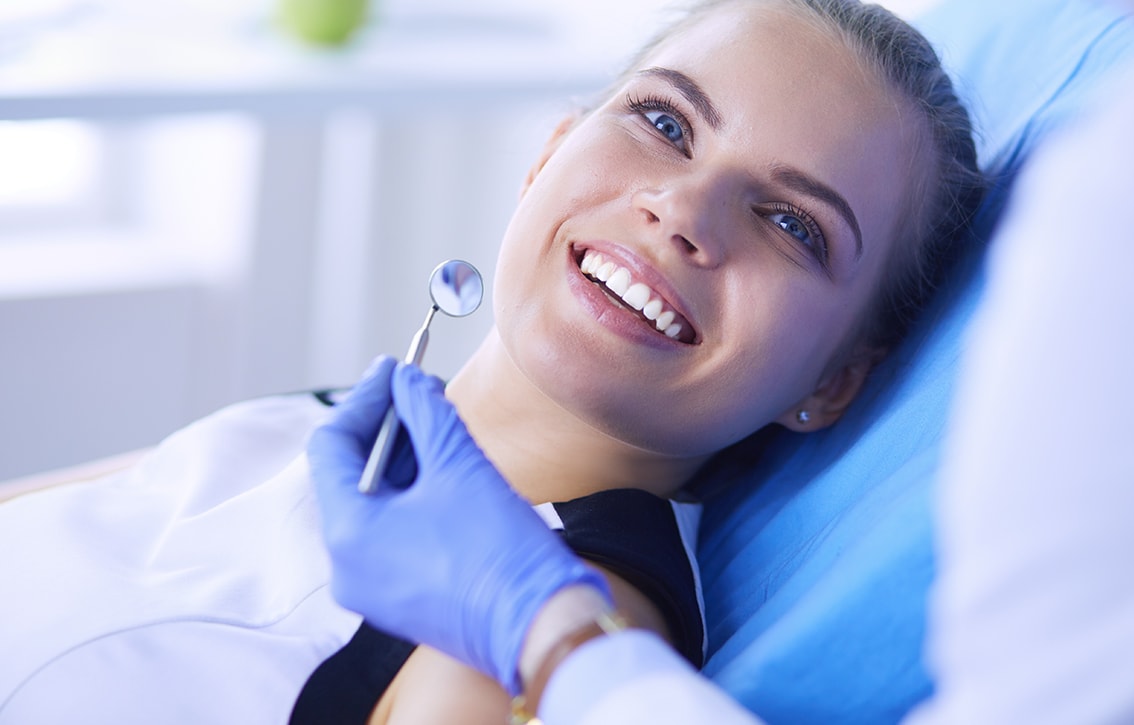 Treatment Options for Your Patients
The skilled surgeons at CVOS are here to support your patients by providing several services:
The CVOS Oral Surgery Difference
Our surgeons are advocates for your patients, and will always have their well-being in mind. We aim to provide a more comfortable, functional life to everyone who walks into our office.
The CVOS Oral Surgery reputation is built on providing access to reliable and convenient oral and maxillofacial surgeries for patients and referring doctors.
When you send your patients to CVOS Oral Surgery, you know they will receive quality care that can help improve their life.
---
CVOS Oral Surgery has 5 locations to help serve your patients. See where we're located in
Patient and Doctor Information