Experience High-Tech Dental Care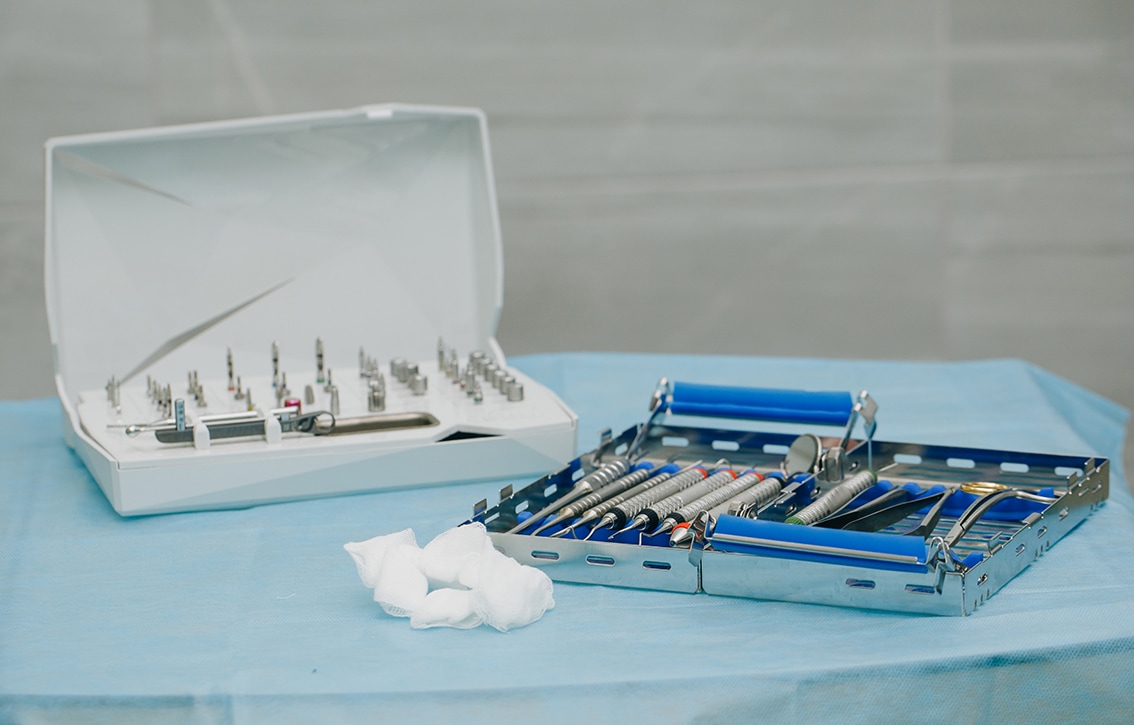 At CVOS Oral Surgery, we believe great dental care starts with modern technology.
We're proud to host a variety of high-technology dental equipment to provide our patients with advanced treatments and services. With tools like X-Guide, we're able to provide more patients with the care they deserve.
Learn more about X-Guide here or give us a call to book an appointment!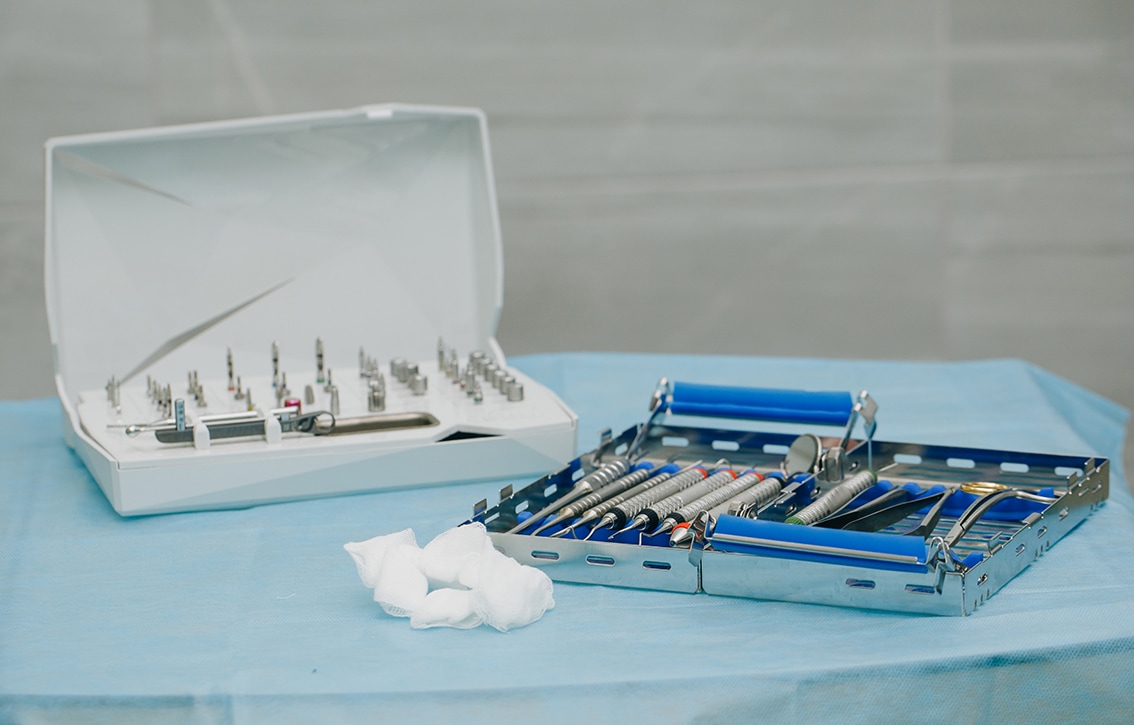 X-Guide is a dynamic, 3D navigation system that allows us to provide more accurate and efficient dental implants. X-Guide is designed to help improve the precision and accuracy of an implant's position, angle, and depth.
X-Guide is an innovative dental tool that provides a live, 360 degree view of the drill position and your oral anatomy during your procedure. This system also allows your dentist to seamlessly transfer your 3D treatment plan into your procedure.
We can perform same-day guided surgery, access a more in-depth view of your mouth, and, as we continue to use X-Guide on an ongoing basis, we'll be able to expand our services beyond dental implants to other treatments!
X-Guide is characterized by 3 main benefits.
First, X-Guide makes treatment planning easy. It's compatible with other systems we use, and allows us to create a 3D rendering of your procedure and desired outcome. We can plan for your ideal functional and aesthetic outcome, so you can look, feel, smile, chew, and laugh your best!
Second, X-Guide helps us achieve a higher level of accuracy with dental implants. With the advanced visualization technology, we can improve the precision of your implants and the consistency of our treatments.
Third, and last, X-Guide is designed to give your dentist and their team complete control over the implantation process. With controls focused on implant position, angle, and depth available during live surgery, this advanced equipment should give you confidence in your procedure.
We can help you figure out the right treatment to achieve the smile of your dreams.
Book a consultation with our team today to see if X-Guide is a good option for you and your smile goals!
Patient and Doctor Information